Anyone can say she's an eco-friendly contractor, but how do you know for sure? Installing a low-flush toilet and LED lights are good practices, but those are things that most folks already know.
Here's what to look for in a contractor if you want to live a greener, more sustainable life.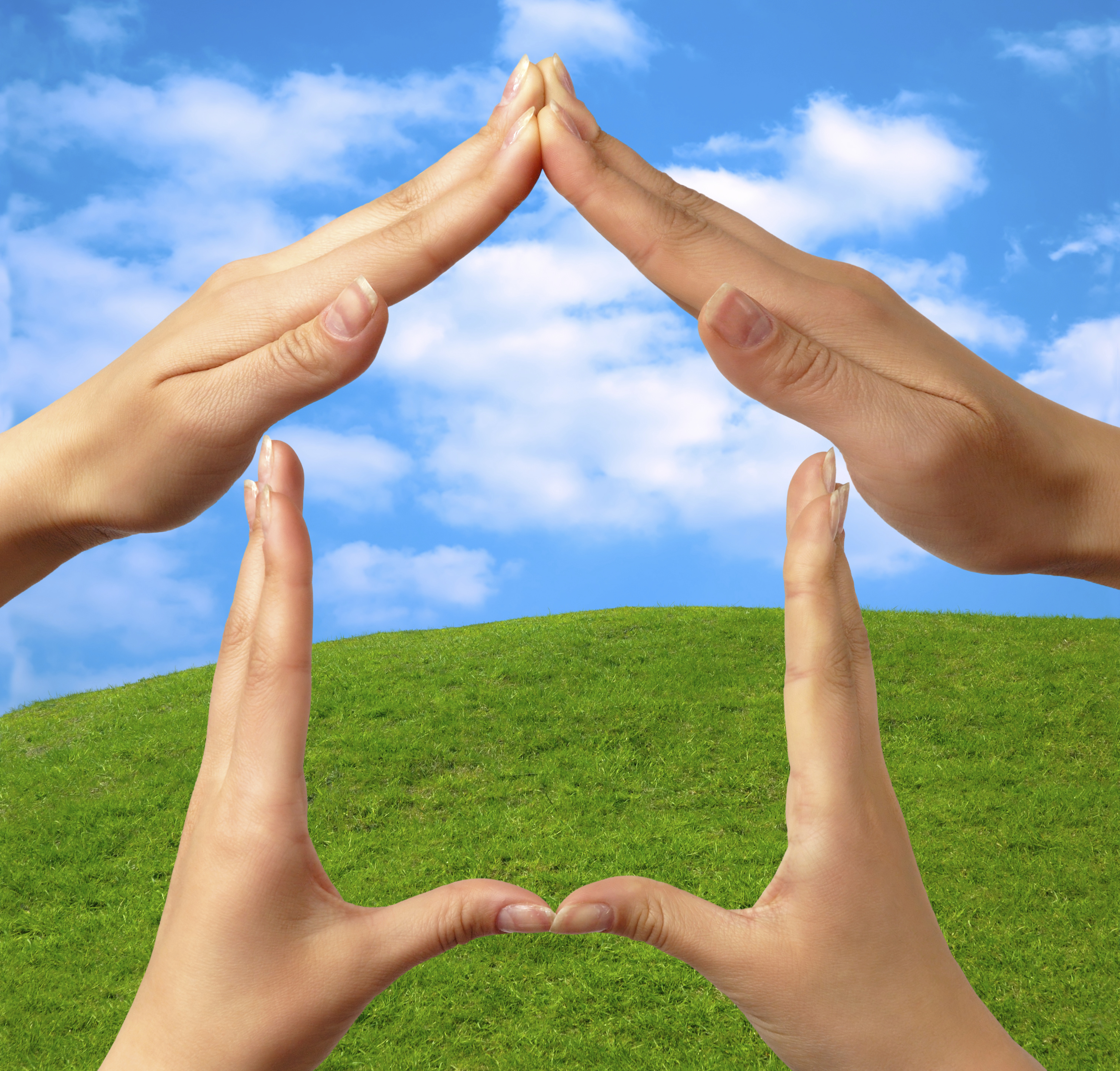 An Earth-conscious contractors can give your home a bright, healthy future.
Green-Specific Certifications are Important
Almost any company can establish their own green guidelines and offer certifications, but you want a contractor whose credentials are broader.
The National Association of the Remodeling Industry, or NARI for short, issues Certified Green Professional credentials to contractors who have at least five years of experience in the industry, are known for green practices, have completed 16 hours of continuing education and passed a written test.
Although the Green Building Council's prestigious LEED credentials are usually held by interior designers (not to be confused with decorators), your contractor may also be certified or work with a designer who is. LEED credentials are nationally recognized and prestigious. A contractor who is also a LEED Fellow, she's cream of the crop.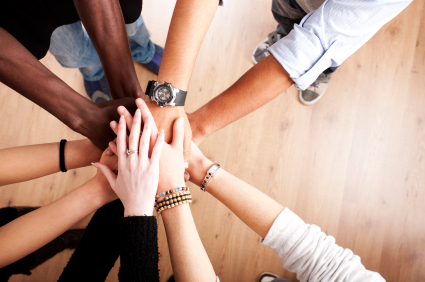 Experience, passion and commitment to teamwork give you confidence.
Years in the Industry Equal Experience
Green practices are constantly evolving, so a professional who has years of practical experience is better than one who has only passed a one-hour exam. Request her portfolio. Ask about her past jobs, what she recommends and how she usually executes on her plans.
That said, a new professional who has passed an exam is still a better choice than a contractor who can't offer more information about green building than you already know.
Prepare for the Cost: It Might be Stunning
Green renovating isn't cheap, but you don't have to go all-in. If your home is older, converting the room to a 100% healthy place for you and the planet might require almost rebuilding your home from the foundation up.
You might expect efficient fixtures while she is more concerned with getting rid of lead paint, asbestos in the ceiling and replacing an outdated water heater. Professional abatement crews are required for getting rid of lead and asbestos. If that's not in your budget, say so.
Earth-conscious fixtures, flooring and paint are usually more expensive than their traditional counterparts, so plan for that and you won't be shocked by her bid. If it's too high, work with her to keep the things you feel are important.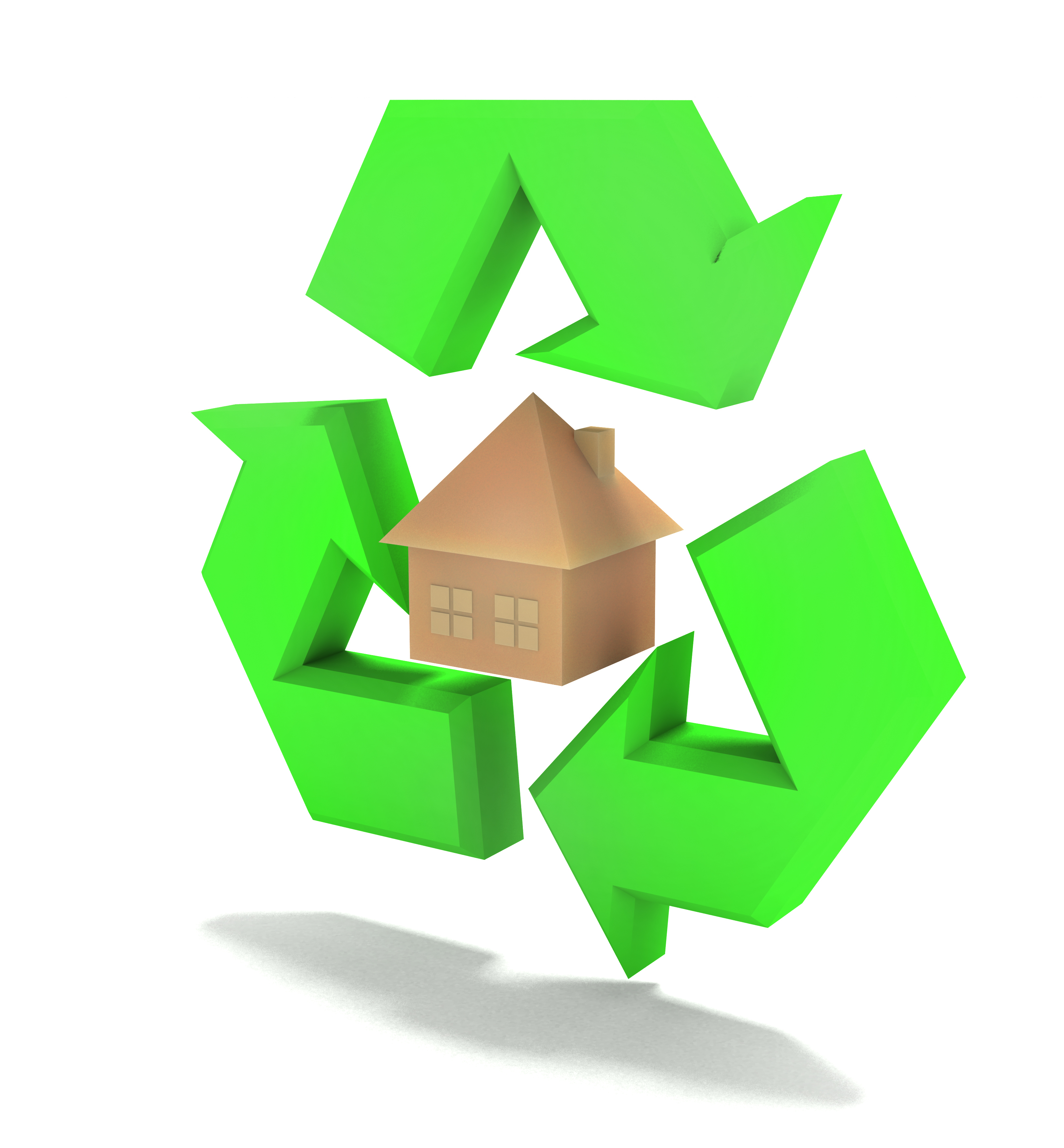 One green home can't save the world, but a green contractor helps you do your part.
A Flexible Contractor is a Good Contractor
Many green professionals are passionate about their work. An experienced contractor explains the most important points, which might not be what you think, but won't make judgments about your lifestyle.
You are the client. Your needs and expectations should be met. Trust what she says, but don't be afraid to let her know if your idea of a home is more in line with bamboo flooring, low VOC paint and an on-demand water heater.
The right green contractor has the experience and education to guide you along the path to a more sustainable life. When you sit down with a professional who knows her job and makes you feel comfortable, you're on the right track. End