Kitchen and bath are two remodeling projects that add a lot of value to your home. The question is, are you up to tackling both at once? If you want to stay in the house while it's being remodeled, you're going to need a separate bathroom that's not being worked on at the same time, or you'll have to move out temporarily.
Knowing what to expect can help you decide whether the temporary sacrifice is worth it.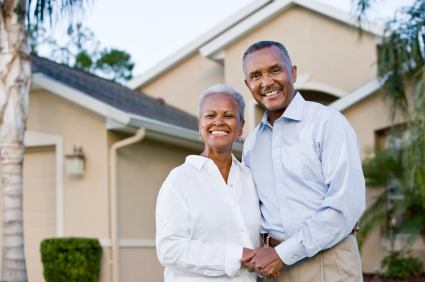 Everyone comes out smiling after a successful kitchen and bath renovation.
The Good Part:

Getting Everything Done At The Same Time
With joint bath and kitchen remodeling, it's almost like pulling off a bandage. The "ouch" only lasts for a while, and then it's over. Remodeling both rooms together doesn't just mean they'll both be torn apart at the same time, but also put back together at the same time. And once it's done, it's done.
Less Overall Down Time
If you're remodeling multiple rooms, chances are you'll have a larger work crew for two rooms than if you were only remodeling one at a time. The overall project takes less time than two separate jobs.
Doing it all at once is also good for catching better weather. Depending on the magnitude of the renovation, you could contain it in one warm season instead of risking it stretch out into a cold or rainy one, which could prolong the project.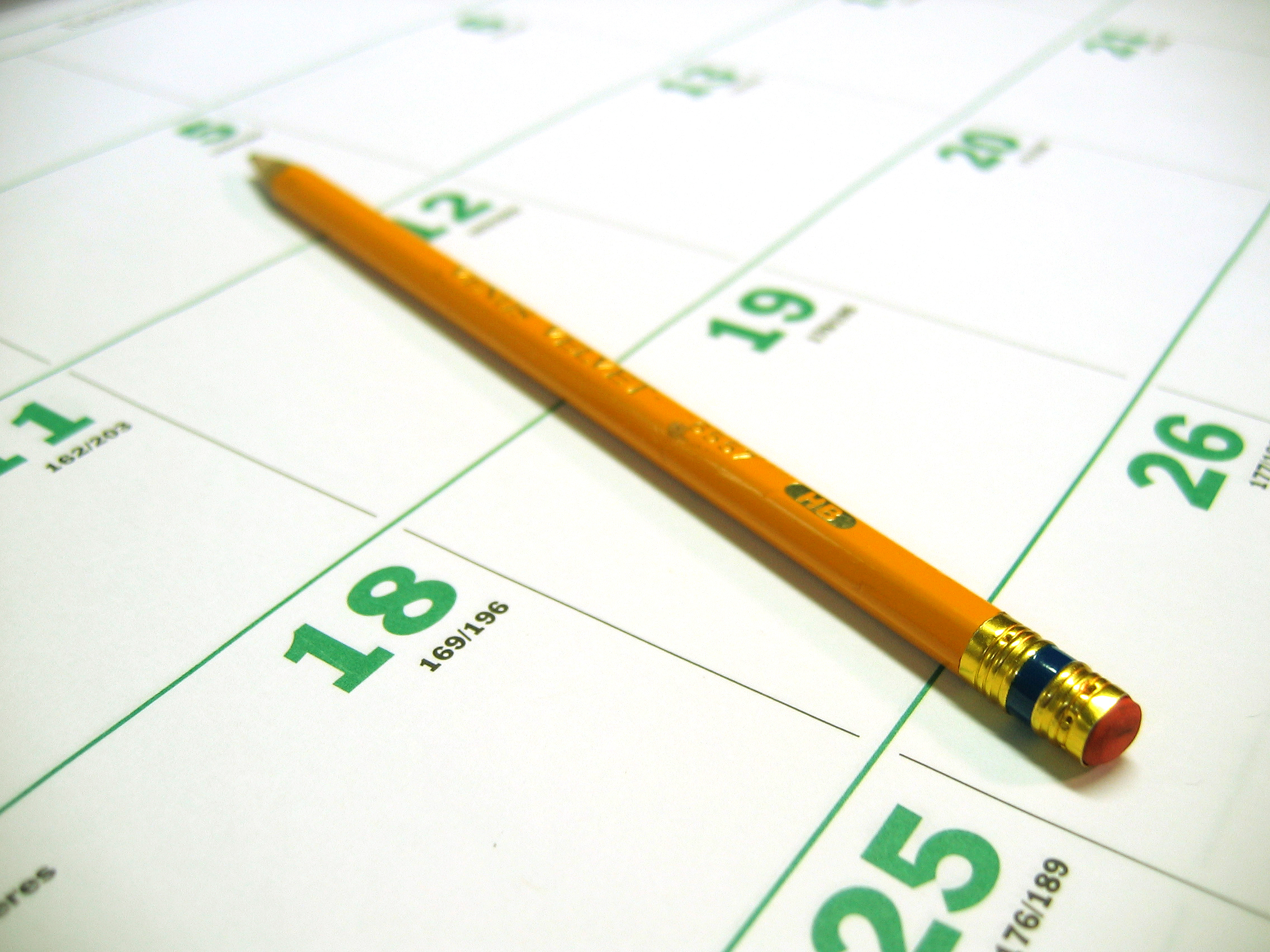 Getting on the contractor's schedule is an important step.
Getting a Great Contractor for the Whole Project
If you've hired an in-demand contractor, chances are his calendar is likely packed. Getting him to your home for one project requires expert scheduling; getting him for two might require a miracle.
Hiring the best remodeling contractor that you can afford is worth the scheduling challenges that come with it. It's better to work at getting on his books for one big project than to hope he's available twice.
NEXT STEP: Schedule an appointment with a home contractor for your kitchen and bath today!
The Bad Part:
Dealing with the Extreme Mess
Renovations are messy under the best of circumstances. Drywall is often torn out, new wiring installed and fixtures replaced. Kitchens and bathrooms take it a step further with plumbing.
Reworking plumbing can be as simple as replacing sinks and a toilet, or as exhaustive as relocating the water supply and drain lines. When both rooms are tackled at the same time, the mess can be overwhelming.
Losing the Use of Both Rooms
If you have more than one bathroom, your are limited to bathrooms that aren't being renovated. With the kitchen out of commission, there is no cooking except maybe a microwave and coffee pot relocated to the living room.
Living without two of the busiest rooms in the house is very challenging, but manageable if you're patient and keep your eye trained on the finished product.
Bigger Dent in Your Wallet at Once
When renovating one room at a time, the budget isn't as stressed. Taking on the kitchen and the bath at once requires a hefty budget and lots of planning. They are often the most expensive rooms to renovate because so much more (like plumbing and countertops) is involved than just paint and flooring.
And if you do not have multiple bathrooms, you may have to make other arrangements, like staying in a hotel or commuting to a friend's house to shower. You will have to budget for additional expenses on top of remodeling-related costs.
Or, you can always move to plan B, which is one room at a time. End