Are You a Contractor? Join Our Network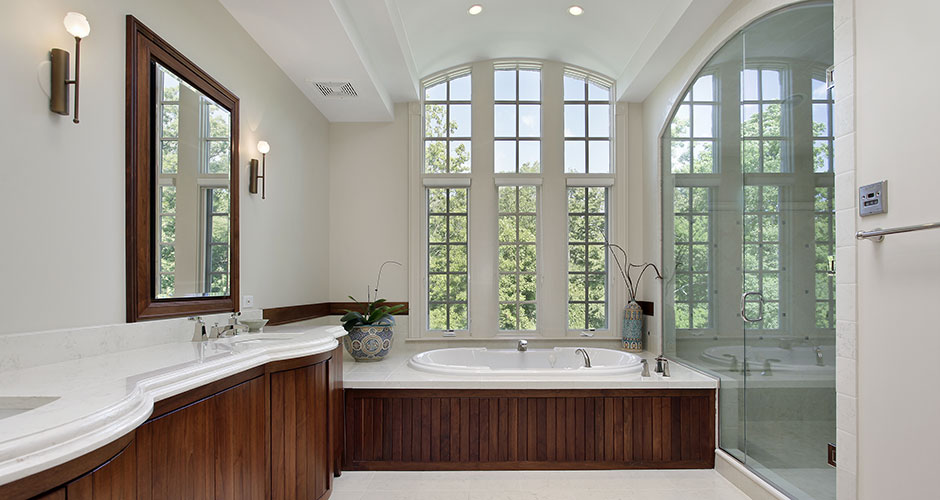 Featured Contractors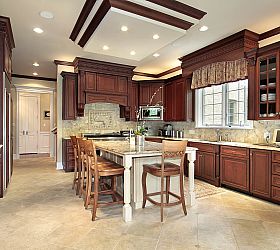 Engineered Home Solutions is one of Cape Cod's premier home renovation companies. We pride ourselves on our innovative and creative ways of implementing difficult home renovation projects. With our engineering background there is nothing we can't figure out when it comes to adding-on, taking a wall down, repairing concrete ceilings or cracks. We do high-end quality work and our attention to detail is second to none. Give us a call to discuss your upcoming project.
New Contractors
Argos Construction has a 15 year record of excellence in designing, remodeling, and managing multiple construction and building projects in San Francisco and the Bay Area. Throughout the years, we have kept working hard, showing top-notch results and gaining people's trust; which is why we have stayed in business during the hardest of economical times. Argos Construction: We help build your dreams and maintain your living and occupancy comfort
How Do I Find the Right Contractor?
Trusted Home Contractors offers users several ways to find and hire a contractor for their renovation projects. Our Directory allows users to search for local general contractors by entering general information like the type of job they have and where they live. They can then peruse the results, learn more about the contractor and even read other userís reviews.
Our Find a Pro section is another way to search. This free service asks users detailed questions about their projects which are used to pair them with recommended top general contractors in the area.
Why Should I List My Company with Trusted Home Contractors?
If you are a certified local contractor, Trusted Home Contractors offers you the chance to list your services on our site for 12 months for free! Trusted Home Contractors screens each provider to ensure certification and experience. When you pass the screening portion, we will allow you to recruit business through our site for 12 months for free. Our service will match you with potential clients in your specific area, which will save you time and money.
We are happy to accept contractors in the following areas:
We are a proud partner with HomeAdvisor and can offer clients the most comprehensive local contractor access across the continental US. We do not charge our users fees; we just provide them with free information and connections! If you think you are the right person to get home renovation projects done right, on time and on budget, be sure to join our free system. Once you are vetted, we will present you as a trusted service provider in your local area, allowing potential clients to find you through the Trusted Home Contractors Directory. Our services extend nationwide, allowing users to find local contractors in their specific areas.