You have the home of your dreams, but there's a problem. Maybe a few problems. Your remodeling budget is tight, but the kitchen wallpaper is embellished with eagles, the cupboards are early American and the vinyl…well, the vinyl isn't a topic for polite conversation.
A home with great bones is a sound investment, even if six Presidents have been in office since the last time the kitchen looked modern. A reputable home remodeling contractor can transform an outdated kitchen into something you're proud of and you don't have to break the bank to get it.
Be Honest with Yourself and Budget Accordingly
If you know up front what you can afford, a home remodeling contractor is better equipped to explain what that money can buy. Shopping for fixtures is one of the fun parts of remodeling. Other costs, such as labor and supplies, must also factor in.
Once the budget is set, stick to it. If a contractor subscribes to the idea that budgets are more of a theory than a rule, look for another contractor. Professionals take homeowners seriously. A good contractor helps you make informed choices about what's important.
Don't be afraid to hire different contractors for different work. One might specialize in electrical work and plumbing while another might be a flooring expert and labor rates can vary based on which type of work is performed.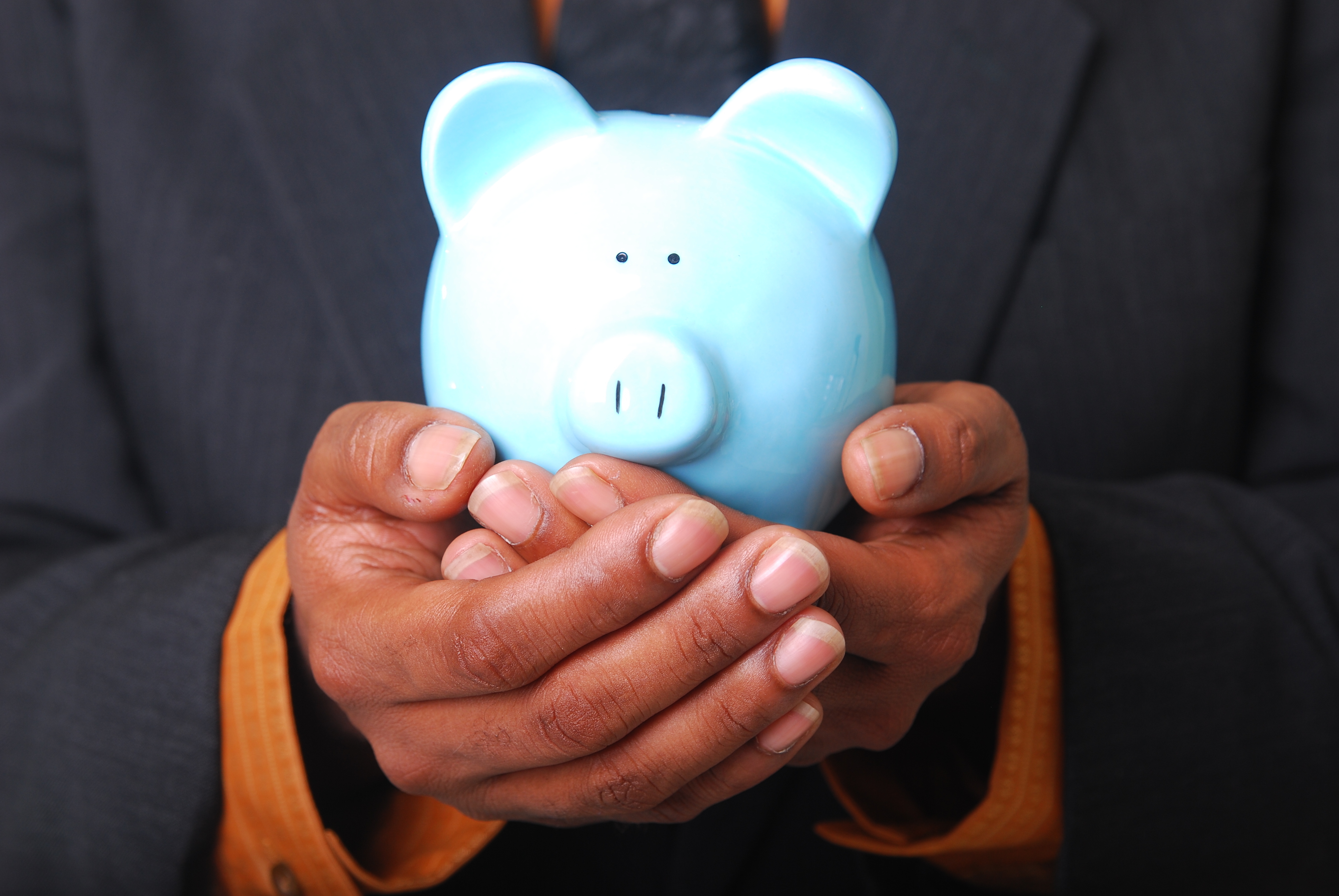 Treat your piggy bank with respect. Spend every hard-earned dollar wisely.
Ask Questions and Listen for Clues
The best and busiest contractors aren't always the ones with flyers in the mailbox and ads on TV. Lower marketing costs mean their rates are likely more reasonable.
Once you have contact information for a few contractors, ask whether they are licensed and request their rates and references. Don't be afraid to call those references and ask questions about cost, quality of work and work ethic.
If one reference says her kitchen turned out stunning, but was finished two months late, ask yourself if you can be that flexible. Labor priced by the job can go weeks past the proposed completion date. Hourly labor costs can go through the roof if workers frequently take breaks on the clock.

Maybe you can't install new wiring, but chances are good that you can handle a paintbrush.
Determine Whether You can Perform Some of the Work
When the budget is tight, save the contractor's skills for what you can't do, not what you can. Most homeowners can paint, but many don't realize what else they can do to help stretch their renovation budget.
If the contractor installs new cupboards, perhaps you can tile the countertop and backsplash. If he hangs new drywall and runs new wiring, maybe you can install the light fixtures. Taking on some of the work yourself can free up some of the funds.
Hiring a contractor isn't just for those with hefty remodeling budgets. Since your home is one of the largest purchase you'll ever make, the cost of a professional can pay for itself in increased value to your home. End