Reclaimed wood: Bringing the past in to the future or Giving wood a second chance
If you've ever had the opportunity to drive through this beautiful country of ours, you've probably noticed the historic structures along the way. The old houses and barns that line our path tell a story of this young country and it's a story that continues to unfold. As we begin to think about new ways to build and new materials to use, most of us are making a concerted effort to be green, eco-friendly, reduce our carbon footprint and we are looking to our past to help build our future. One of the most significant and creative ideas happening today is the process of using reclaimed wood for hardwood flooring installation.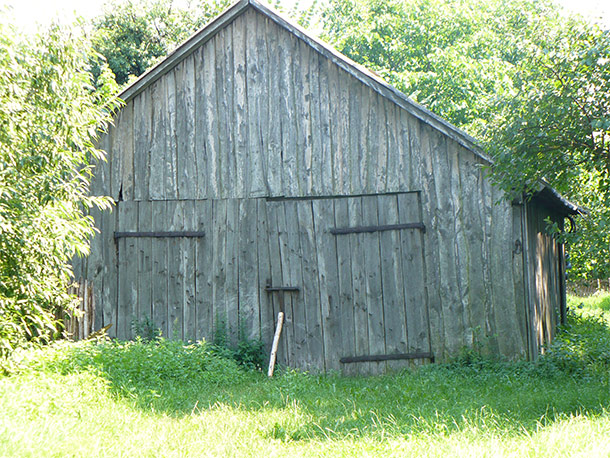 To put it simply, reclaimed wood is wood that has not been newly harvested. It was often once used for other purposes such as an old school, a barn, house, shipping pallets and crates, even wine barrels! Not only does using reclaimed wood save it from a trip to an already overcrowded landfill, it gives the wood a second life by preserving part of our past. Here are just a few examples of using reclaimed wood for your hardwood flooring installation project.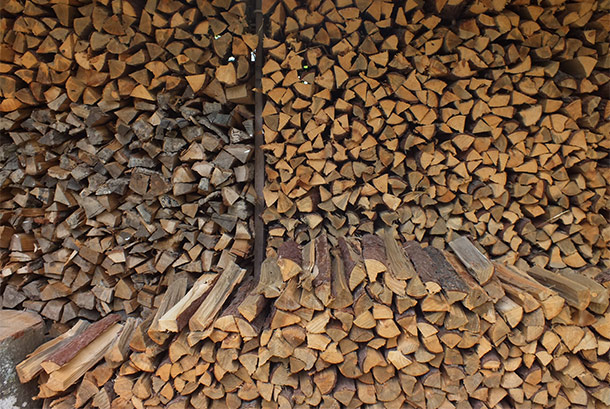 Using planks from old barn floors can add warmth and character to any room in the house. Floors with a light finish go with almost anything and are easy to clean! Let us help you find an experienced contractor who understands the different choices in wood, stains, finishes and color.
A growing number of architects, general contractors and installers have begun to recognize the value of reclaimed wood. Choosing wood that has been painted offers a unique character and rich history to your home.
Hardwood floor installation using reclaimed wood provides the beauty of aged hardwood, which is often more durable and of a higher quality than newly forested wood. As shown here, you can keep the beautiful marbling that occurs naturally.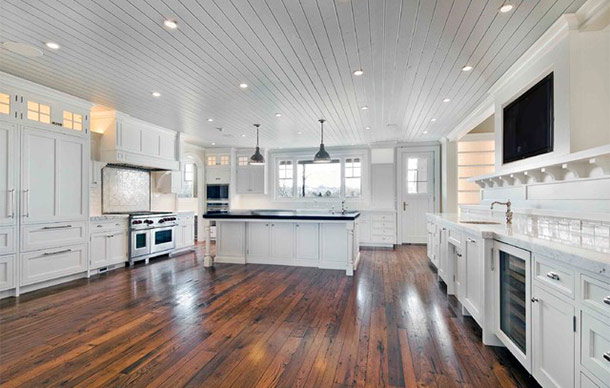 Using materials that have been given another chance can offer a story that continues to unfold throughout your home. Choose a distressed wood for a more rustic look.
More Flooring Installation Articles