Wood floors were once fairly standard, then an abundance of new and different floor covering choices encouraged homeowners to branch out and try new things. Even so, the durability and beauty of a natural hardwood floor has never gone out of style.
Today, hardwood flooring choices include foreign and domestic species that suit a wide range of decorating tastes and budgets. Installation is not usually the domain of the average homeowner, but a wood flooring contractor can make good materials look great in your home.
The benefits of one type of hardwood will tip the scales in its favor.
Types of Hardwood Flooring: Two Choices
Solid hardwood flooring is exactly what it sounds like: solid throughout. Most have interlocking tongue-and-groove edges, but some varieties, such as wide planks, don't. Hardwoods come pre-sealed or bare. Sealed flooring doesn't require a topcoat, and bare wood is finished by the hardwood flooring contractor after it's installed.
Engineered hardwood flooring is made from several layers of wood veneer with a thicker layer of solid wood on top. Each veneer layer runs in a different direction, which helps it resist humidity-related shrinking and swelling more than solid wood. It's usually pre-sealed by the manufacturer, so you can walk on the floor the same day.
Stained wood is also an option, and there are more choices than ever. Instead of staining an oak floor with traditional oak stain, why not consider ebony, wine or even blue?
It's virtually impossible to tell the difference between solid and engineered hardwood flooring once it's installed.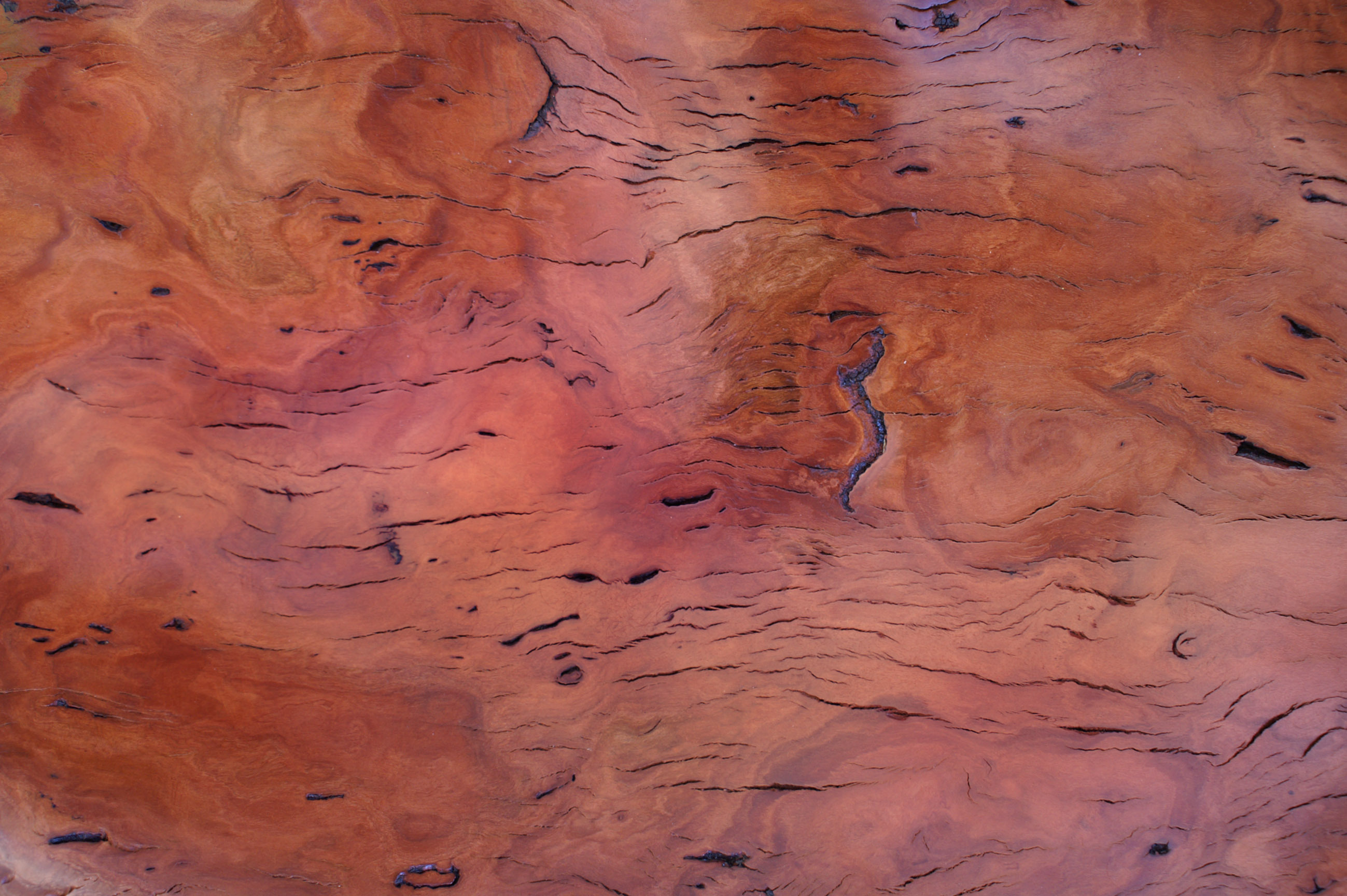 Unusual wood grain draws some homeowners to exotic hardwood species.
Wood Species from Home and Abroad
Hardwoods hail from many different trees, foreign and domestic. The sturdy oak and regal walnut are harvested worldwide. Their attractive grains and durability have earned them legendary status in the flooring industry.
Exotic hardwoods are a costlier option, but give your floors a special touch that you aren't likely to see in a neighbor's house. Black acacia, Brazilian cherry, mahogany and tigerwood are a few choices that stand out.
Some exotics have impressive color and grain variations; this means the finished floor will have lots of character. Special textures such as hand scraping add to the appeal of exotic hardwoods.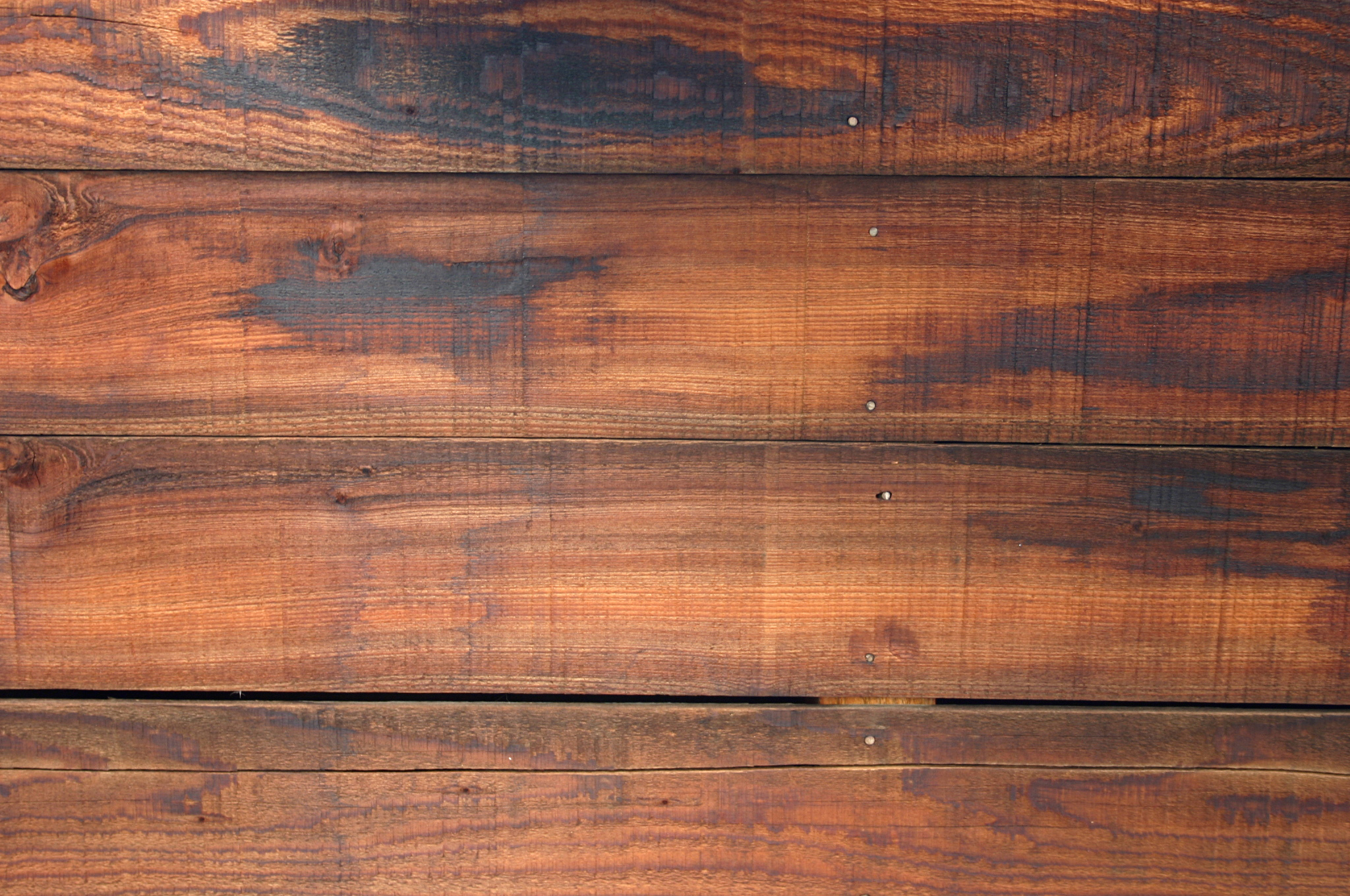 Imperfections are part of the beauty of reclaimed wood flooring.
Reclaimed Wood: An Eco-Friendly Choice
Reclaimed hardwood floors are showing up everywhere from urban lofts to rural cottages. The old flooring is professionally removed from one home and installed in another. Reclaimed flooring gives the wood a second chance home, which reduces waste.
Reclaimed hardwood may have scratches, burns or scars, which enthusiasts treasure as character. If the wood was never finished, it may have a dark, natural patina. You can preserve that look or have it sanded down and finished to your liking.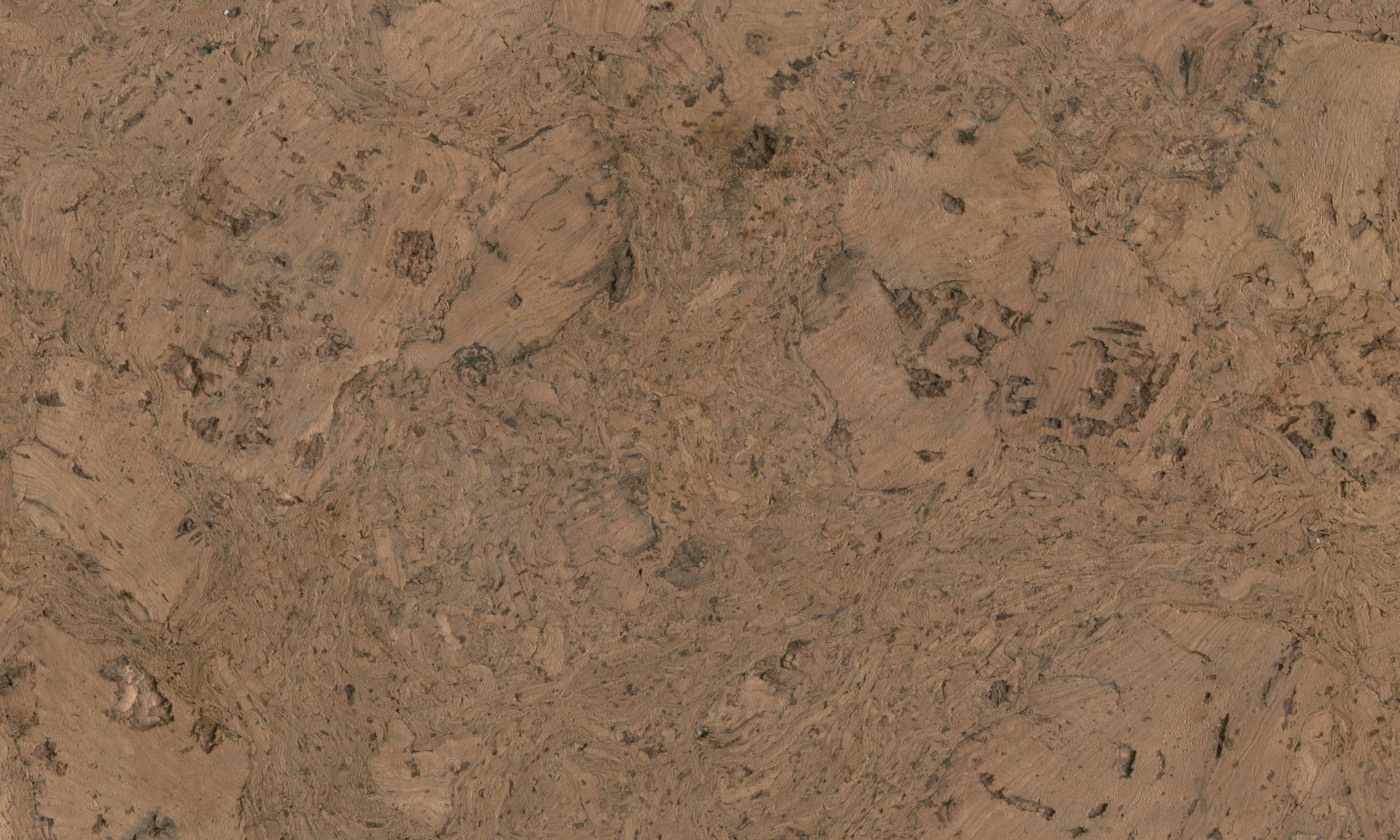 Cork has its own unique characteristics and is an ecologically sound choice.
Not Really Hardwood, but Really Worth Mentioning
Deforestation isn't an issue with cork flooring since it's harvested from the bark of the cork tree. Softer and warmer than hardwoods, its natural resilience also resists dents. Often installed as a floating floor, which is one that isn't fastened down, a damaged panel is easier to replace than with a traditional installation.
Bamboo forests can be replenished in years, not decades, making it one of the greenest flooring choices. It's usually available in a pale blonde shade, which is natural, and a deep mahogany tone that's achieved not with stain, but by treating it with heat.
Whatever your wood flooring needs, a professional flooring contractor will install it right and make you proud to own it. End
More Flooring Installation Articles