Home Contractors You Can Trust!
Let Us Help You With Your Home Improvement Projects
Get Inspired By An Array of Articles About Home Improvement Projects
Quick and Easy to Find Top Contractors
Get an Estimate for Your Project Now
100% Free of Charge
or call 844-842-4663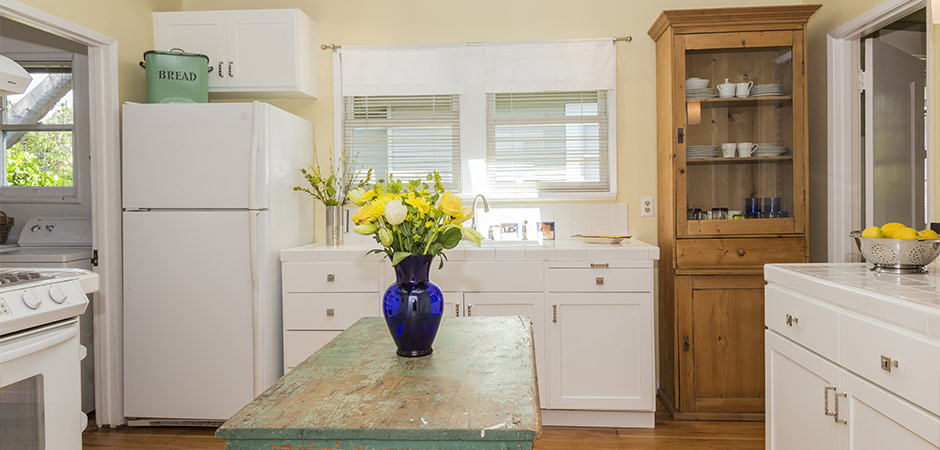 Envision It Before You Build It, That's the Trusted Home Contractors Way!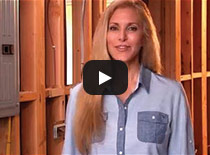 Learn how we aid home owners with project ideas and give them access to hundreds of trusted home contractors.
Who Is Trusted Home Contractors?
The team at Trusted Home Contractors is continuously striving to aid homeowners with their home improvement projects by providing comprehensive resources and tools that are perfect for renovation, remodeling and repair. We are proud to offer over 20 years of expertise in the field of locating the right contractor for the job. Our site makes it quick and easy to find the latest remodeling trends and styles as well as to find and hire the right certified contractors for your home improvement needs. We value the contributions of our homeowner community and invite them to share their reviews and thoughts on our articles and recommended contractors.
Trusted Home Contractors makes it easy to find a contractor, no matter what job you need done. Our nationwide search can help you find local general contractors, home remodeling contractors, hardwood floor contractors and even landscaping contractors. Our "Find A Pro" section is a free service that aids homeowners in finding and contacting reputable contractors in their own communities. You have the ability to find local contractors and receive an estimate for your project quickly. This service will save you time and money and reduce the stress of home improvement. The best part is that this service is 100 percent free of charge!
Thanks to our new partnership with HomeAdvisor, we can give you the most complete contractor coverage in the continental US. HomeAdvisor, a subsidiary of IAC (NASDAQ: IACI), is a leading website that offers comprehensive tools and resources related to home improvement, maintenance and repair projects. This special site offers 13 years of expertise and experience in helping more than 25 million people in their search for a trusted home service professional. HomeAdvisor is a cutting-edge resource in the home industry, which is why Trusted Home Contractors is so excited about our new partnership!
How Do I Choose the Right Contractor?
Trusted Home Contractors offers two ways to find the right contractor for your job. You can begin by doing a wide search using our "Find a Pro" page. This page displays a list of questions that you answer. Once you have submitted your answers, a list of recommended contractors fitting your specifications will be emailed to you.
If you prefer to peruse our Directory, that is an option as well. Our extensive Directory allows you to search for any type of contractor service in any location. You can browse categories, including roofing, bathroom remodeling and home additions. When looking for a range of bathroom contractors or kitchen remodeling contractors, you will find no better selection that that of Trusted Home Contractors.
To What Type of Home Contractors Do You Offer Access?
Trusted Home Contractors offers a wide range of categories for finding the right local general contractors, including those who work on:
Kitchen Remodeling
Window Replacement
Garage Remodeling
Heating & Cooling Systems
Bathroom Remodeling
Outdoor Living
Electrical & Lighting
Flooring Installation
Roofing Installation
Home Remodeling
When you need to find local contractors who are certified and meet your requirements, turn to the team you can trust at Trusted Home Contractors.
Helping Home Owners Nationwide!
"Trusted Home Contractors provided me with a fast, quality, and professional contractor. I would recommend them to anyone."
Andrew
Los Angeles, CA
"There's only one company I recommend to friends looking for any type of remodeling: new kitchen, bathroom, flooring, roof or landscaping, you name it. I tell them to use Trusted Home Contractors. Their team of contractors and employees are the best around."
Debbie
Encino, CA